Become a Lazu Affiliate

Earn some extra money or even a full-time income from home, become a Lazu Affiliate…
Our Affiliate Partnership is an ideal home business because it doesn't require any money to get started, and you don't have to produce, stock or ship product inventory, or deliver a service.
When you sign up to the programme you get your own unique affiliate link. Simply share the link with others, the more the merrier. When they buy, you receive payment. Simple.
There are no minimum sales required. Each and every product sold earns you a commission.
Contact us to discuss our Affiliate Partnership or sign up and start earning now!!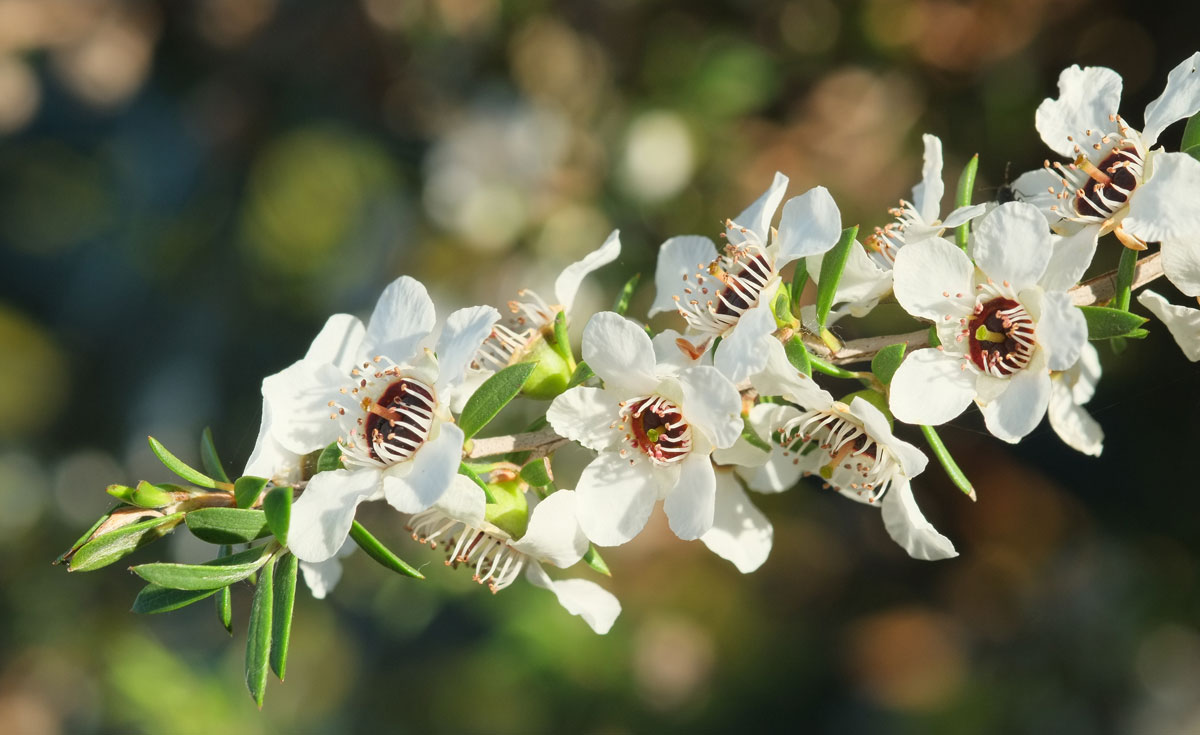 Sign up now, what are you waiting for!!