Lorenzo Dalla Porta (Moto3 World Champion – 2019) uses Lazu Formula!!
(endorsed and supplied by the Clinica Mobile.)
Congratulations from all at Lazu
Lazu has partnered with the Clinica Mobile for the 2019 Motogp and WSB championships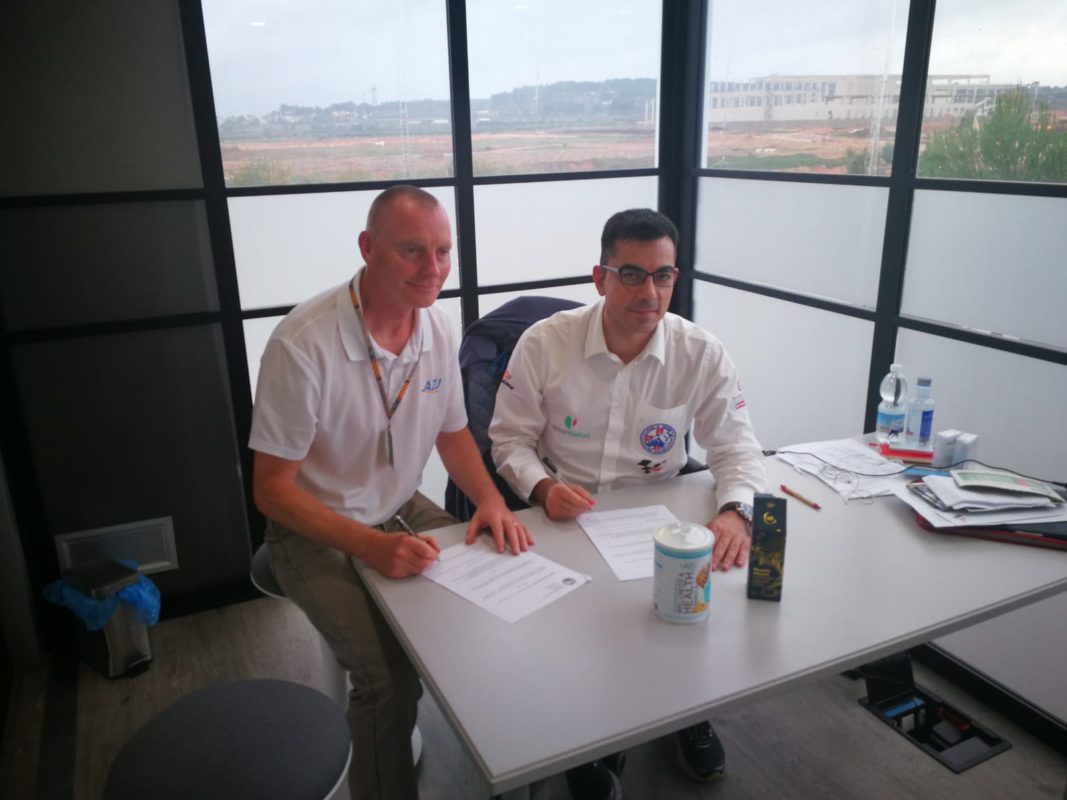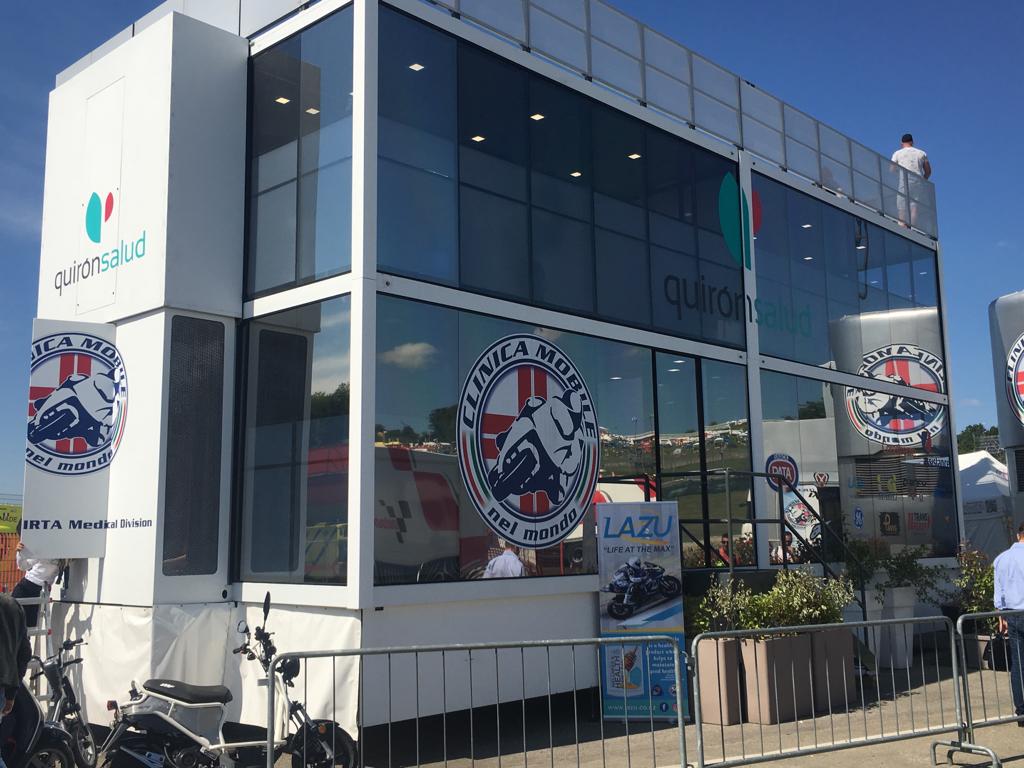 World Motorbike Championships (MotoGP & WSBK) Medical Division
See below the Endorsement from Dr. Zasa (Director) of the benefits of Lazu.
"The Lazu Formula is a supplement designed both for common people and for sport professionals, providing a source of several minerals and vitamins. Most interestingly, the product provides a source of colostrum and Manuka honey. Colostrum it's a safe, biological compound rich in antimicrobial peptides, immuneregulating compounds and growth factors. It is known to strengthen the natural defence system, to modulate the immune response, to balance the intestinal microbiota and to enhance the growth and repair of several tissues. Supplementations with colostrum have been proven as beneficial in gastrointestinal disorders. Studies on athletes have shown that a bovine colostrum supplementation can reduce exercise induced muscle damage; also, it can reduce intestinal permeability during peak training, therefore helping to maintain intestinal homeostasis. Manuka honey has long been known for its therapeutic properties. It is a bacterial growth inhibitor, a tissue generator thanks to its immunomodulatory properties, an antioxidant and anti-inflammatory.
Given all these properties, in Clinica Mobile we recommend a diet supplementation with Lazu Formula. In fact, associated to a correct and balance diet, the Lazu Formula is a healthy product which helps to maintain good health"
Michele Zasa
Medical Director