Our Lazu Product Guarantee



Supercharge your life from the inside out with our Lazu Health and Wellness Formula!
Our Lazu Manuka Honey and Colostrum powder is the first product in the world to combine the benefits from New Zealand Manuka honey and colostrum. Fortified with scientifically chosen vitamins and minerals specifically aimed at maximising body performance, this tasty and nutritious health drink can help improve gut health. 
BOOST ENERGY
Don't settle for anything less than a vibrant life. Boost your energy, health & vitality and live life to the max with Lazu health formula!
AID DIGESTION
Made with Manuka honey to aid digestion and reduce the symptoms of Irritable Bowel Syndrome (IBS).
HEALTH & VITALITY
Enjoy our premium Lazu supplement which promotes optimum health and vitality and helps boost your immune system.
Find out more
Lazu's Mānuka infused liquid coffee is your secret weapon
Mellowed by Mānuka honey, our 'rocket fuel' Lazu coffee is designed to give you that extra boost of energy when you most need it.
Whether you add it to your protein shake, mix up a classy cocktail, include it in a decadent dessert, or down it with water, this 'nectar of the gods' Manuka coffee will give you the edge and the advantage.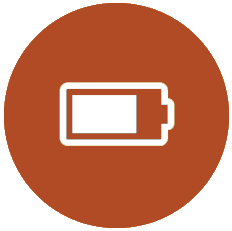 BOOST ENERGY
Don't settle for anything less than a vibrant life. Boost your energy, health & vitality with Lazu coffee.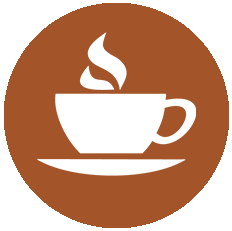 DELICIOUS TASTE
Perfect hot or cold, a unique and delicious coffee with a hint of New Zealand Manuka honey.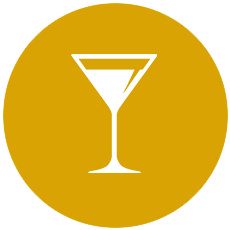 MIX THINGS UP
Ideal on it's own or mixed in a cocktail, protein shake or dessert. A perfect present for coffee lovers.
Find out more
Sleepless nights and tired days have become a thing of the past, being an IBS sufferer you know exactly what I'm talking about. I'm not a fan of taking regular prescription medication so was happy to find this natural alternative and with only one dosage per day. Immediate affects you notice is this spurge of constant energy through the body and mind you have during the day, and at night you sleep like a rock. I consider myself healthy and active but Lazu takes you to the next level. Very impressed and have recommended it too many others to try it out.
I really enjoyed the Manuka honey espresso coffee, such a great idea. I love that it's as convenient as making an instant coffee, but has the yum taste and strength of a freshly expressed coffee. The thing I like best about this coffee is the added Manuka honey, I usually add sugar to my coffee but with this, I didn't have to, and it's a much healthier option and tastes delicious!
I've been using Lazu Health & Wellbeing for over a month now and have already noticed a real difference. It's no gimmicky 'overnight miracle formula'. It's helped to boost my overall energy levels and keep my immune system at the top of its game. With the change in season I'm usually out of action with a cold or flu before long but no this year! It's super easy to drink with half a glass of water or milk and only has a very subtle taste. It's great to know that I'm starting the day off in the right way with Lazu.